Welcome to Malligai Dental Hospital
The Best Dental Clinic In Chennai
​West Mambalam and Ashok Nagar
Meet
Major Dr Pravin Prathip J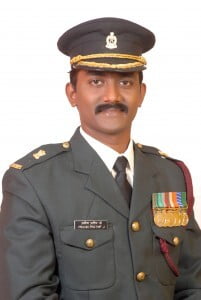 Hi I am Major Dr Pravin Prathip J the founder of Malligai Dental. I warmly welcome you to Malligai dental Chennai. Are you looking for a Dentist for your Dental Problems? Are you Looking for some dental information regarding your dental cavities to cancers or to get some mysteries solved in your mouth ? then you don't have to worry about it because you have landed in the right place. Our friendly, caring, and compassionate team is here to support you during your entire journey with us. We invite you to visit us at our office located in West Mambalam or Ashoknagar.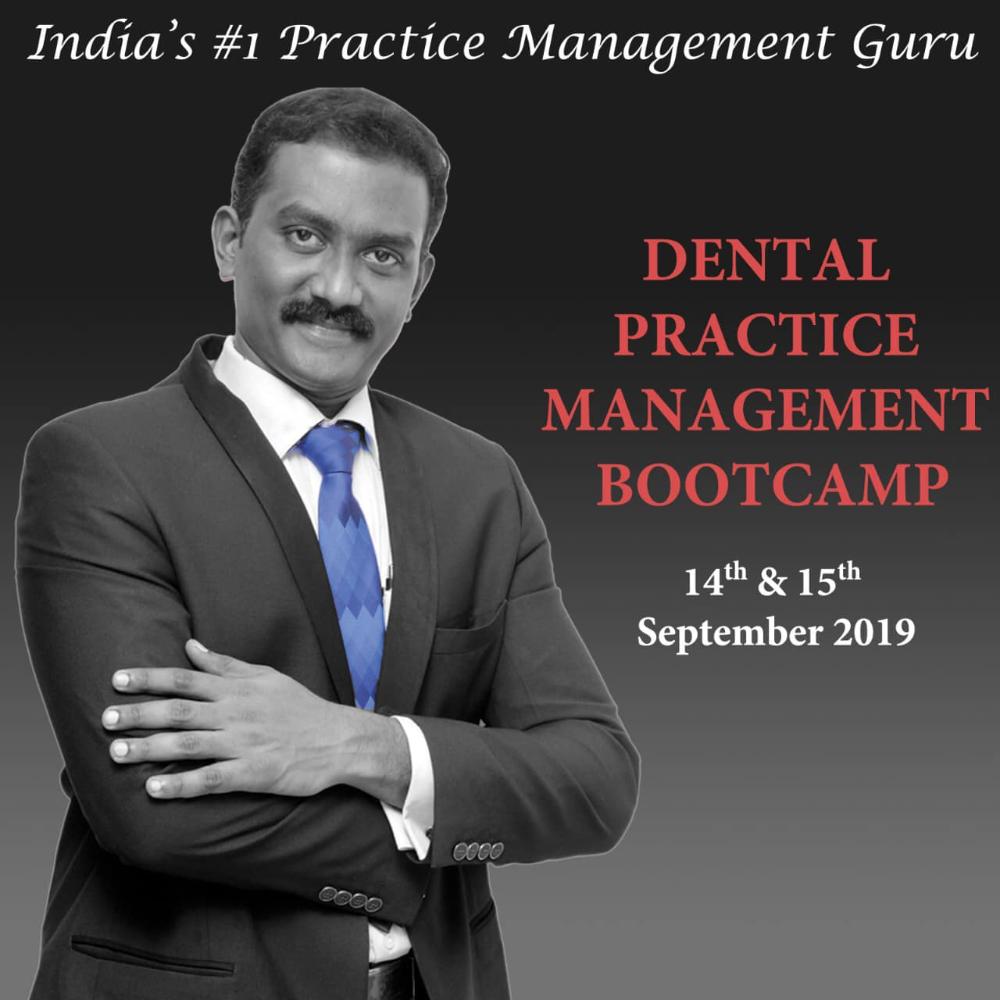 Major Dr Pravin Prathip J is the founder of Malligai Dental Groups. He is a very seasoned professional with more than 16 years experience in the field of Dentistry.He is a Very Community oriented Doctor and also Possess a great Passion to serve the country.He is a Motivational Speaker, life coach and a Management Consultant for various Hospitals. He also owns Malligai Dental Academy for WorldClass Continuing Dental Education in chennai. He is very well known in AshokNagar and West Mambalam area for his humane approach towards his patients and also he focus mainly in Patient Education during Regular consultations using his own approaches and strategies .. read more
Our Buzzling and Bubbly West Mambalam Branch
Malligai dental hospital was founded in 2009 by Major Dr. Pravin Prathip J after completing his Short service commission in the Indian Army. Malligai dental Hospital is one of the
leading dental hospitals in Chennai
. Located in the heart of the city in West Mambalam it has also branched out into a second clinic in Ashok Nagar and a state of the art Dental Xray center also.
Ranked among the Top 10
dental clinics in Chennai
by Times health, this government authorized dental clinic provides world-class dental treatment with utmost quality and compassion.
Efficient teams of doctors ensure the highest standard of treatment with affordable pricing and at the same time working with the latest advancements in the field of dentistry.
A digitalised patient management system, digital X-ray facilities and latest types of equipment for treatment make your visit short, sweet and very comfortable.
Generations of a patient have been treated by us and we are proud to say that we have the most satisfied group of patients in the community of west mambalam and Ashok Nagar.
Even if patients they walk in with pain, they definitely will walk out with a smile, and that smile is our magnitude of success. So walk into our clinic and experience dentistry like never before! Dr. Pravin is awarded as one of the
best dentists in Chennai
Our Beautiful and Serene Ashok Nagar Branch
Our Mission , Vision , Values and Purpose
Our Mission is to constantly upgrade our Team's Knowledge by updating the latest developments in the field for all members such that High Quality and Predictable Dental treatments are being provided to the patient clientele.
Malligai Dental Hospital Vision is to provide World Class Dental Treatments to our Patients at the highest standard and affordable pricing without compromise.
Our Main Value is constant improvement in our Professional endeavours mixed with love and Affection for our Patients and their Dental needs.To Make them feel happy because Our Patients deserves the Best and World Class treatment
We At Malligai Dental Chennai focus on the objective of reaching the Quality,Affordability,Innovative Technology for getting the best Dental Treatment outcomes with a Greater Satisfaction and try to prove we are the Best Dental Clinic in the city of Chennai.
Our Happy Client Testimonials!!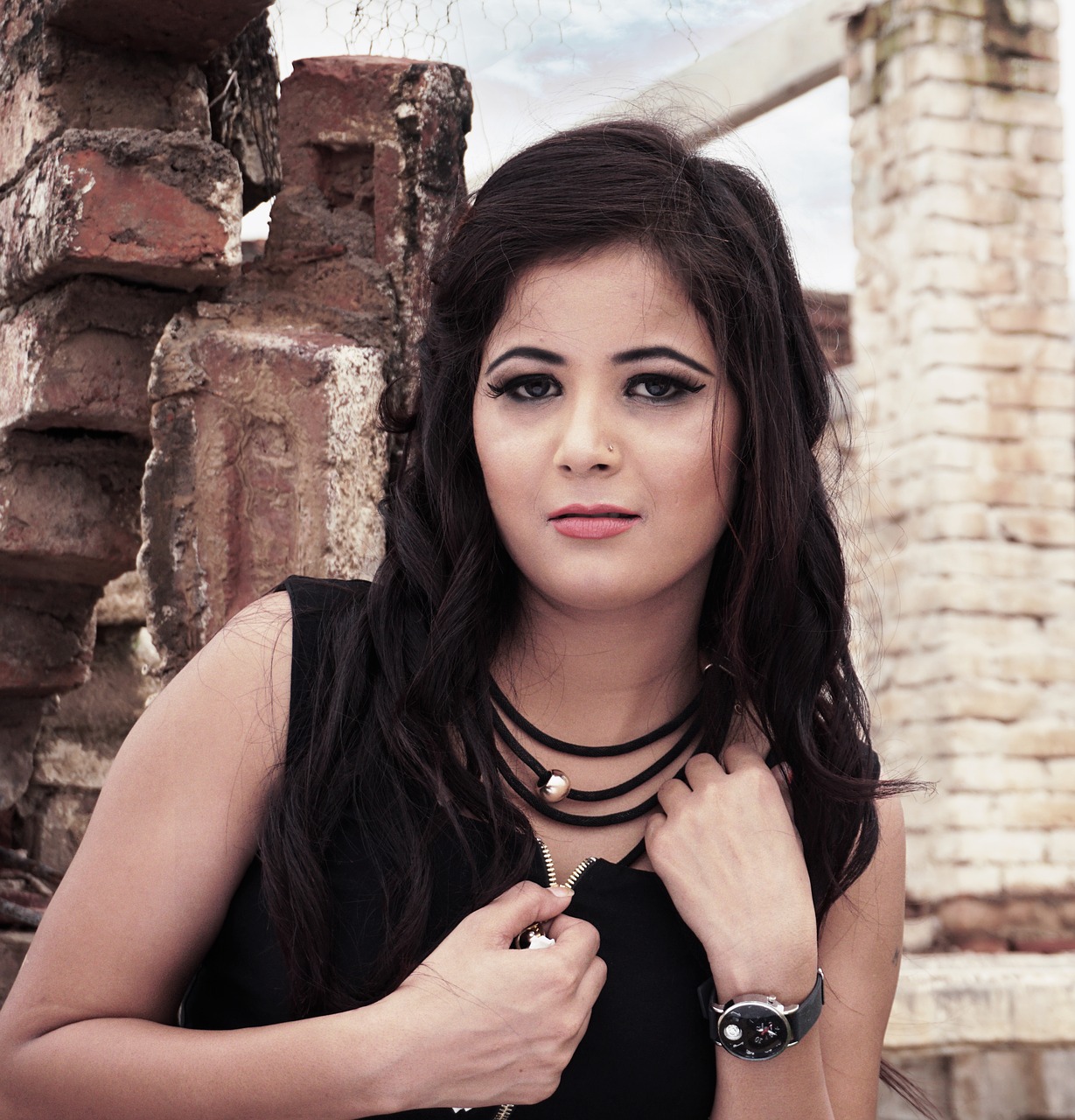 I am Dr Sharanya. I went to Malligai Dental for my cosmetic treatment.It is really a great place to get all your treatments done.Though I am a Medical doctor i myself had some fears when i came and i am completely happy with the services offered. readmore
I am Menon From Singapore.I really appreciate Major Pravin and team for their sincere efforts in restoring my teeth in just 3 days using the latest and sophisticated dental technology in Malligai Dental.I strongly recommend them. readmore